Sebago Print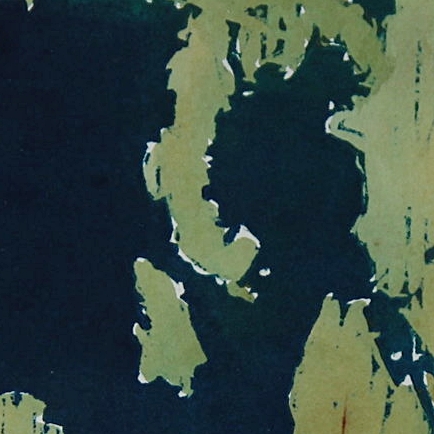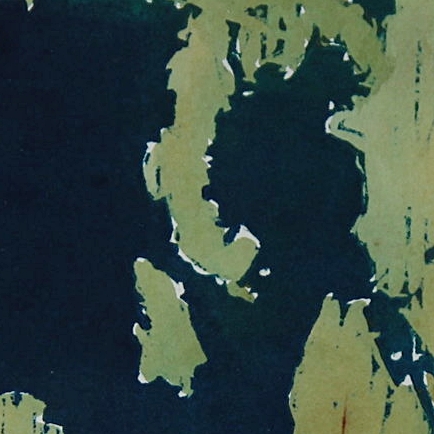 Sebago Print
This print is for the Sebago lovers. It also includes Little Sebago, Thomas and Panther Ponds, Highland Lake and the Presumpscot River.
These prints are all individually printed and hand-painted so each one is slightly different. Inquire first to help me pick out the best for you.
Also, I can add a small house or boat in a special place - simply purchase the "Add special symbol" in the Print section!