Mouth of the Damariscotta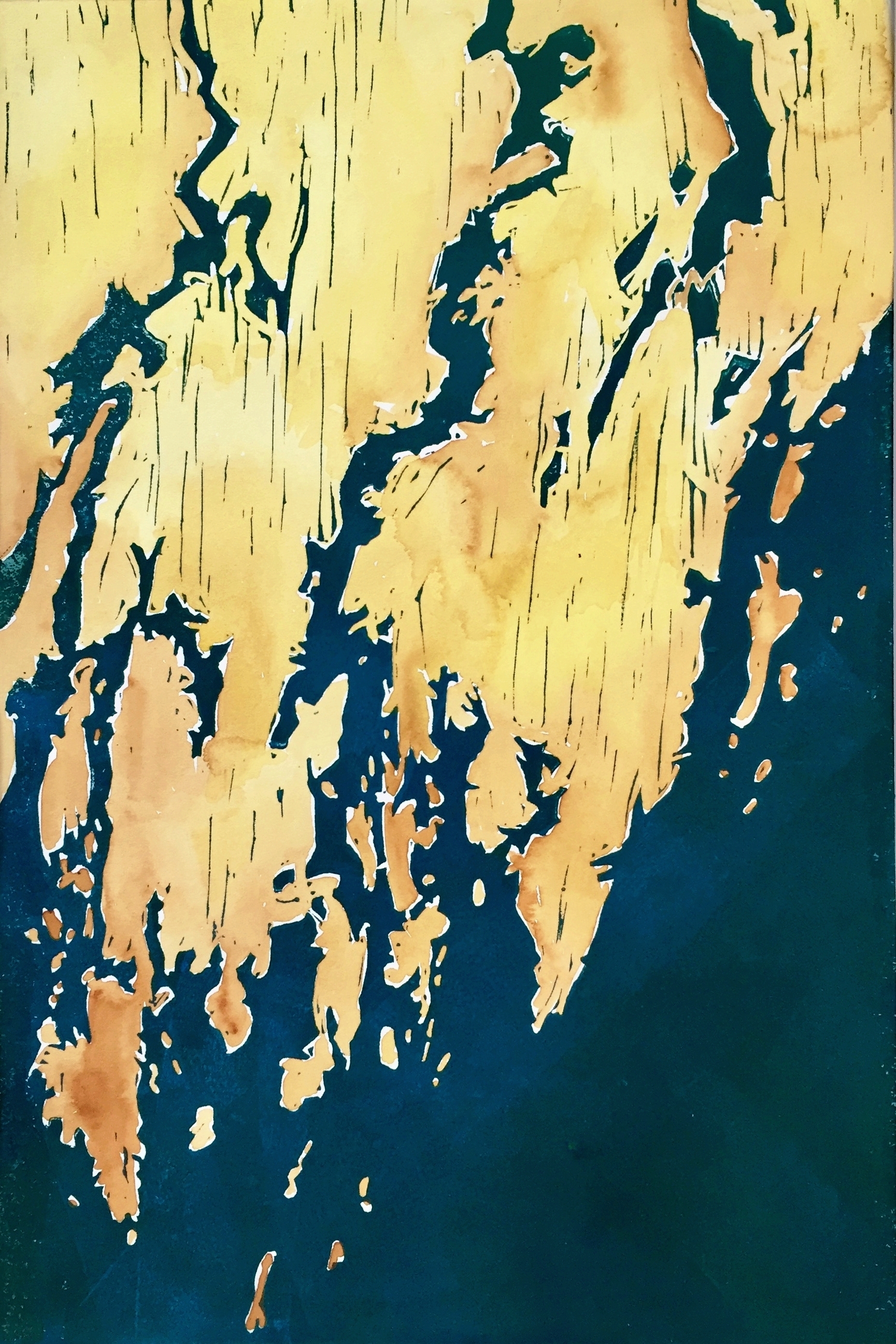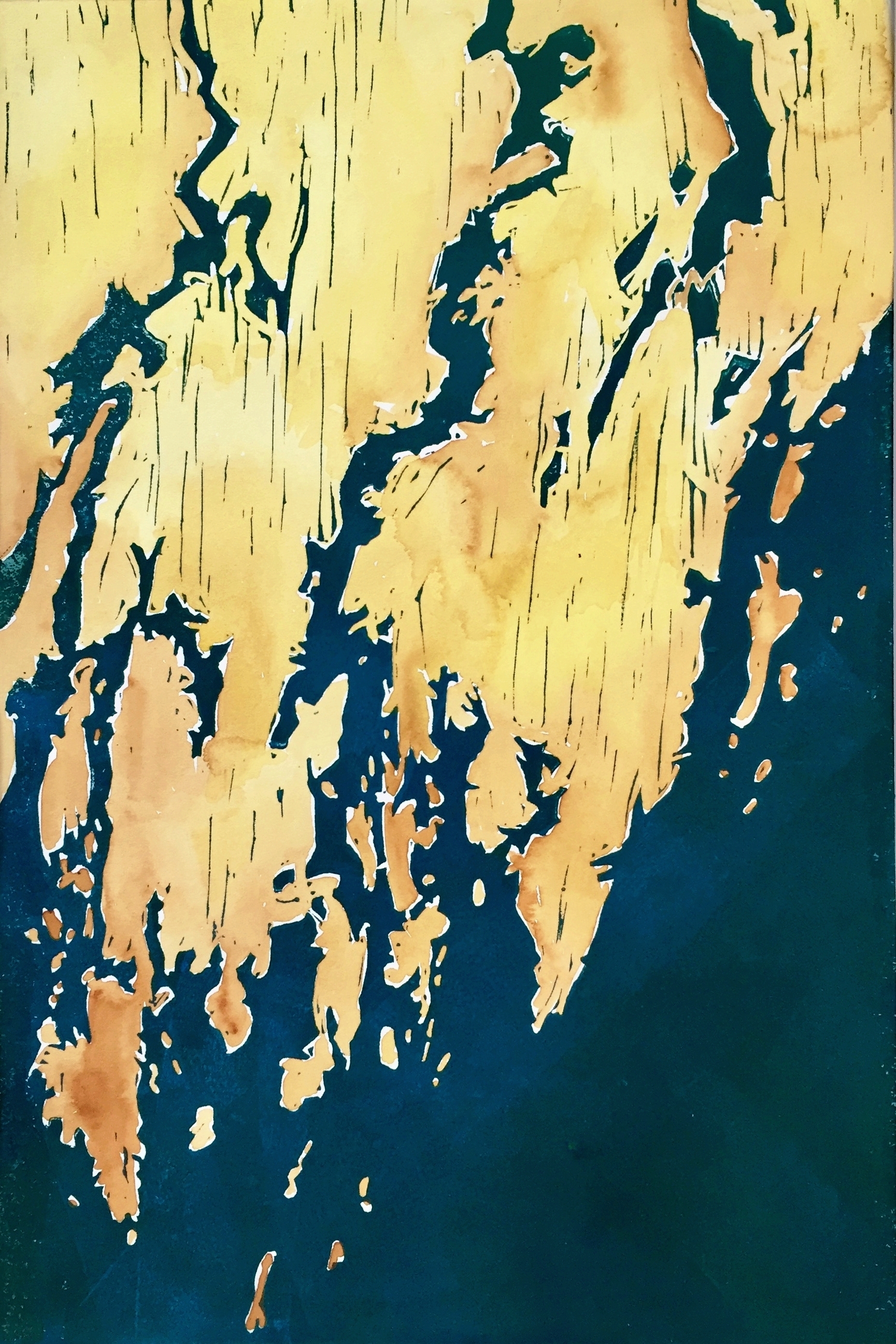 Mouth of the Damariscotta
This hand-carved and hand-printed map was originally designed for an oyster farmer and his family from Damariscotta, Maine.
12" x 18" original lino-cut monoprint with oil-based ink on 100% cotton, acid-free Stonehenge Paper (made in the US). Unique watercolor wash individually painted on every print.
Each print is a unique and original piece of art.
Each print comes matted and sleeved, with an outer dimension of 18" x 24"